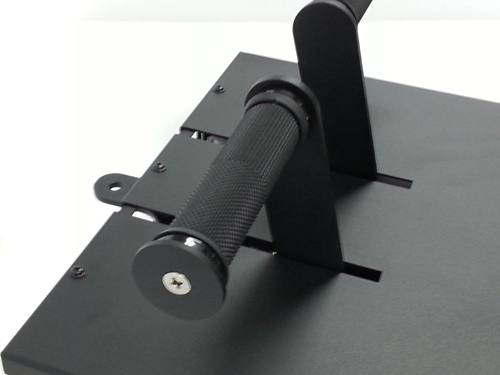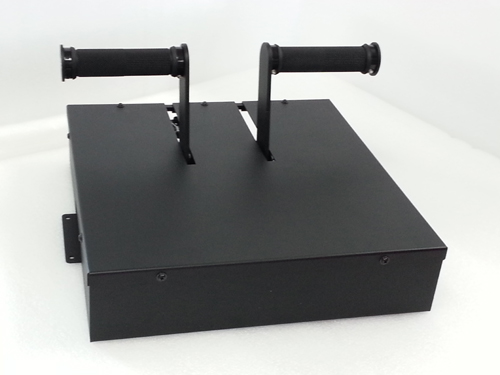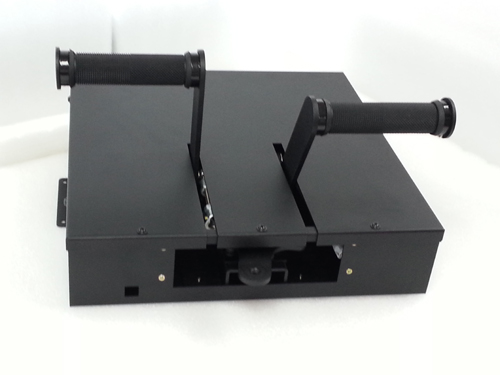 The VRinsight Helicopter Pedals are produced from solid stainless steel and feature precision and realistic feel as in a real helicopter.
Feature
* Compatible with Windows XP, Vista, 7, 8 &10.
* Compatible with all popular Flight Simulator programs.
* Solid Stainless Steel Construction
* Expandable to dual rudder (Bar Link: Sold Seperately)
- If any further information is required, please email to info@vrinsight.com
* USB interface
Specifications
* Total Height: 200 mm/ 7.8 inch
* Total Width: 357 mm/ 14 inch
* Total Depth: 415 mm/ 16.3 inch
Compatible Software
* Flight Simulator X and Lockheed Martin Prepar3d.