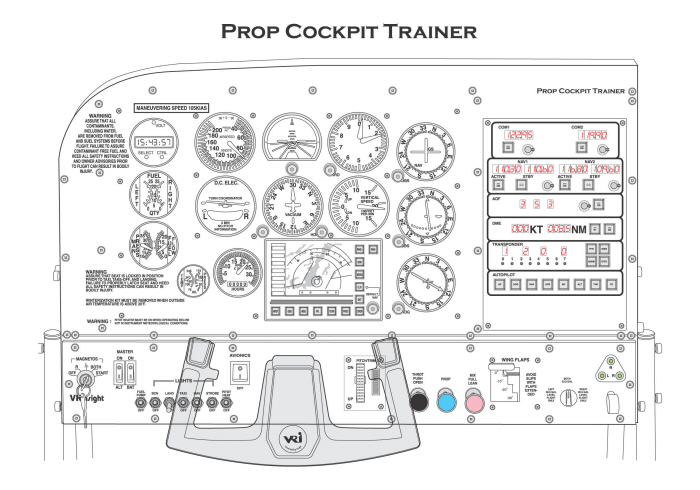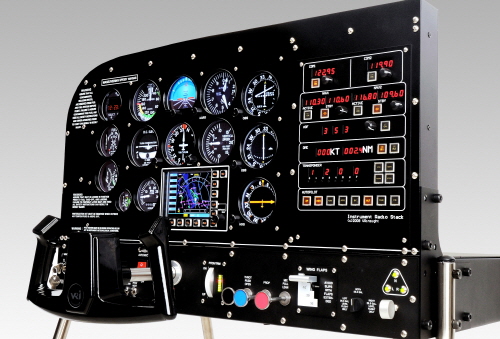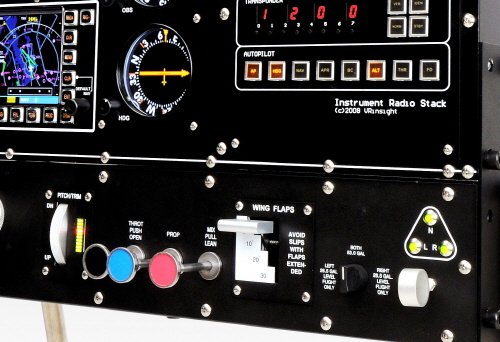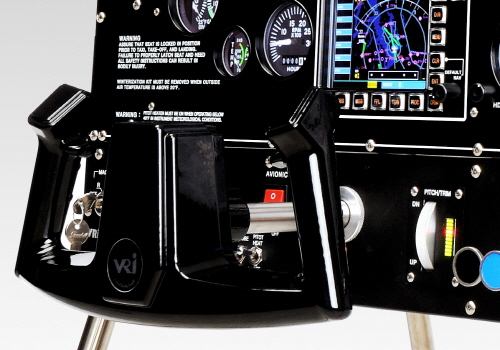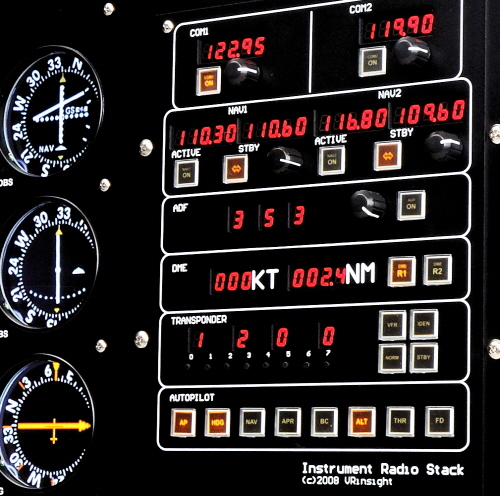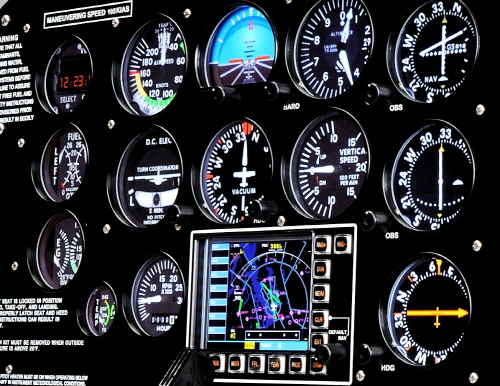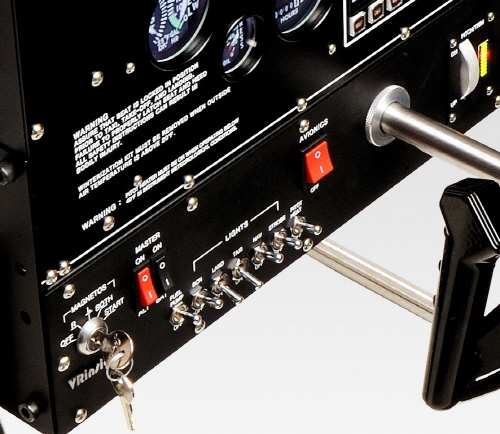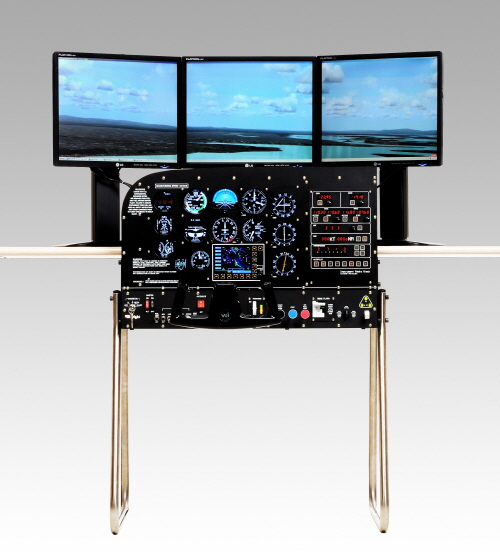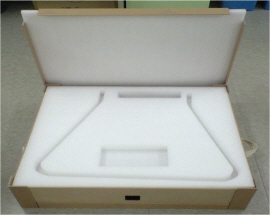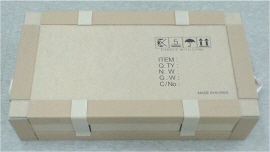 The Prop Cockpit Tainer of VRinsight is a realistic propel type cockpit training device with full control and screen system for instrument flight. Modeled single engine general aviation, alumnium yoke, engine start magnetos (5-positions), landing gear, 3 Axis lever, flap switch, radio panel & GPS are closely reproduced to experience real instrument flight synchronized with Microsoft's Flight Simulator.
* Microsoft Flight simulator X and STEAM version Compatible - Cessna 172, Cessna 182 (Carenado Skylane 182 RG II)
* Lockheed Martin Prepar3D Compatible
* Windows XP, Vista, 7, 10
* USB 2.0 Connection
* One free VGA or DVI port on a ATI or nVdia card required in your PC system.
* D.C 12V adaptor (Included in the package)
* FSUIPC unregistered version required (Included in the package)
* Single engine cockpit trainer
* Aluminum yoke
* Engine start Magnetos (5-positions)
* Landing Gear
* 3 Axis lever
* Flap switch
* Solid cast aluminum powder coated yoke
* Realistic Radio panel & GPS
* Full metal housing
* Metal feet included
* Size : 73cm (L) x 75cm (W) x 46cm (H : without feet) / 103cm (H : with feet)
* Weight : 57kg (without feet) / 59 kg (with feet)
* One year warranty
* Rudder is not included in the package
* Manufacturing lead times can run as long as one month.
* Refer to the moving picture below:
http://www.youtube.com/embed/1pRUWQwWRag