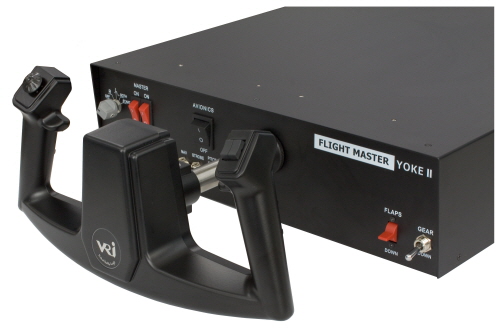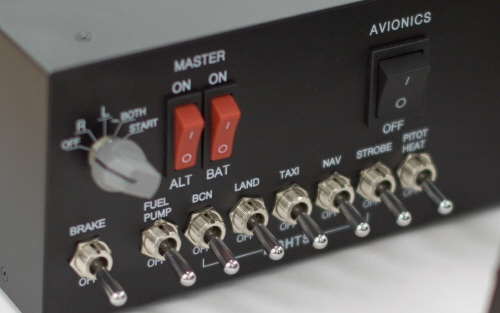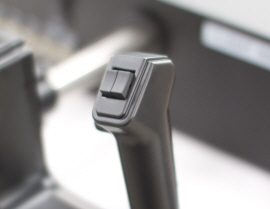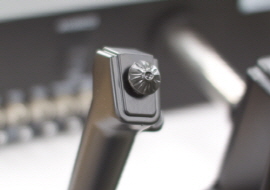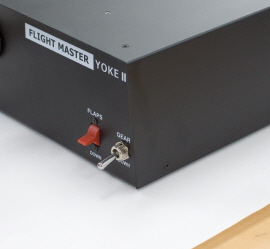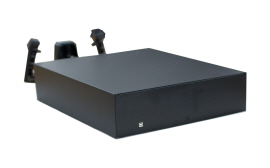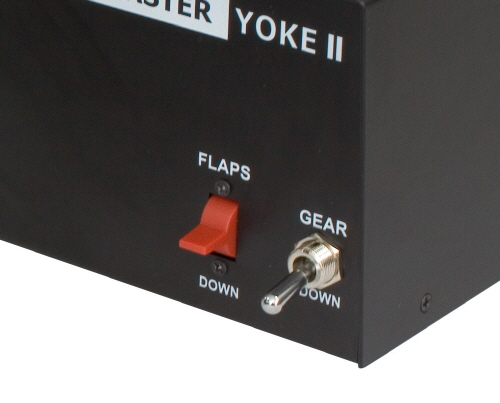 1. Go to "Control panel" > "Game controller"
2. Select "usb pad"
3. click "Properties" > "Setting" > "Calibration"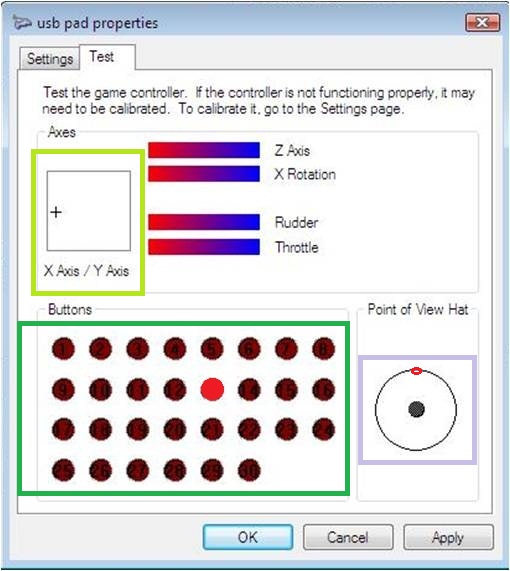 Flight Master Yoke-II
The Flight Master Yoke-II is replacing previous Flight Master Yoke with more added functions. High-end stainless steel shaft, solid cast aluminum powder coated yoke wheel and toggle switches for Cessna 172 type panels.
* Accurate yoke movement control
* Stand alone type
* Toggle switches for Brake, Light
* Magnetos, Master, Avionics switches
* Flap and Landing Gear switches
* 8-Directional View key on Yoke's left side handle
* 2-Additional switch lever on Yoke's right side handle
* All switches can be reconfigured via game controller set-up
* Standard gaming device with USB 2.0 connection
* Fully compatible with all simulators and games
* Full metal case & Solid cast aluminum powder coated yoke wheel
* Size : 40.5cm (L) x 66cm (W) x 16.5cm (H) / 15.9 inch (L) x 26 inch (W) x 6.5 inch (H) (Same size for Yoke Master)
* Weight : 11.7kg
* One year warranty.